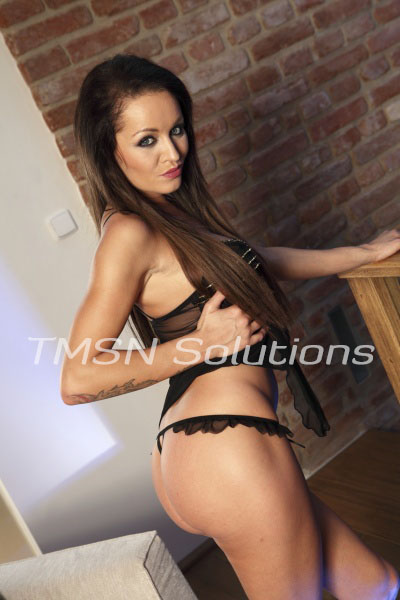 Sinful Serinda 844-33-CANDY (844-332-2639), ext. 394
As you may already be aware of, I am a sadist. I love pain play, I love pushing you to your very limits and even past those limits. I enjoy breaking your spirit and making you enjoy it as you whimper in pleasure for me. I'm also a traditionalist, and all spankings aside, I'd really like to try maybe having one of you volunteer for some wax play with me.
If you think you're man enough to put yourself to the test, then read this carefully and obey to the letter. The first thing you will need is some candles, obviously. Mistress suggests plain white candles that are unscented. If you have those little white tea candles (the ones that everyone has, you know the ones) those will work perfectly.
The other thing I recommend is if you have a hairy chest and tummy, you may want to shave it for me. I do like nice smooth skin to play with – it helps to see the love bites and drip spots I leave behind. If you don't mind wax pulling the hair out of your chest, though, then, by all means, stay au naturale.
Here's what you can expect when you call me for some wax play, my dear. First, light your candles and get them all ready. We are going to be focusing on your chest, shoulders maybe, and your upper thighs. If you are feeling bolder, I look forward to hearing it. Would you like to drip hot wax on your cock or your balls? Just tell me and if you're good little slave we will.
It's important that you hold the wax a good distance above your skin – at least 12 inches. Not only will it take a tiny bit of the heat out, leaving just enough to bite you, it will make a nice splatter and splash out to other spots on your body.
Do you like small little drips? Or do you prefer long, drawn out, slow pours of hot wax all over your perfectly smooth skin? Those are my personal favorites to see. When I'm done with you, you'll look like a frosted cake.
Remember, my lovelies, sadism is an art, and you are just the canvas on which I paint. Now stop dawdling and call and let's have some fun! I'm waiting for you.
Serinda
844-33-CANDY
(844-332-2639)
ext 394