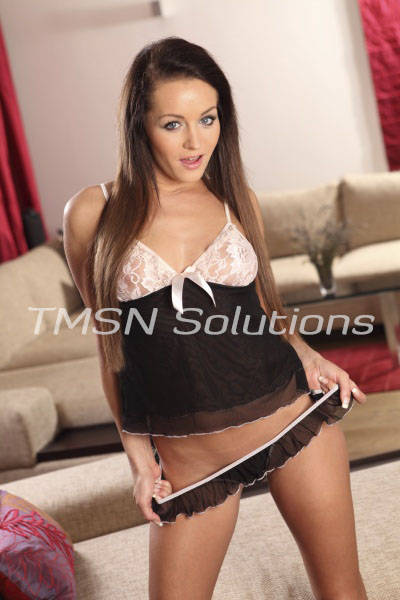 Sinful Serinda 844-33-CANDY (844-332-2639), ext. 394
Yup, in just 2 short days it's my birthday!  I guess being born on Halloween has made me a little extra evil and sadistic, but I can't say that any of you have complained at me.  And here we are – another year gone by and I'm just as naughty as ever.  No, don't expect me to slow down any time soon.  Not with all the fun I've been having the past year.
And those who know me know how much I love surprises!!  And it's not always about costs or size or anything.  I'm a big believer in being appreciative of all surprises.  Why, just the other day I got a lovely set of flowers that I put up on my Twitter for everyone to see.  And there are other lovely gifts I've received, but I don't want to get too long winded.  It was so sweet to be thought of on my special day, and I will cherish those gifts always.
So I know there are expectations to be a little naughty and sexy in our little blogs, but… this is my site, and I'm going to write what I want.  So to everyone who's been absolutely wonderful to me for the past year I want to give an extra special thank you to.  To everyone who's supported me, and I mean everyone, you mean the world to me and thank you for always being there for me.  And to everyone out there who's gone out of their way to make my life miserable… go fuck yourself.  🙂
On a final note – Panty Contest is in it's last week or so.  For those that like to wait for the last minute, it's officially the last minute.  I have my nights ahead of me booked up to pick a winner, but you can't win unless you enter.  So email me your hot sexy Fall panty pic to have a chance to win a free 3 minute voice clip!
Serinda
844-33-CANDY
(844-332-2639)
ext 394
http://www.phonesexcandy.com/serinda/