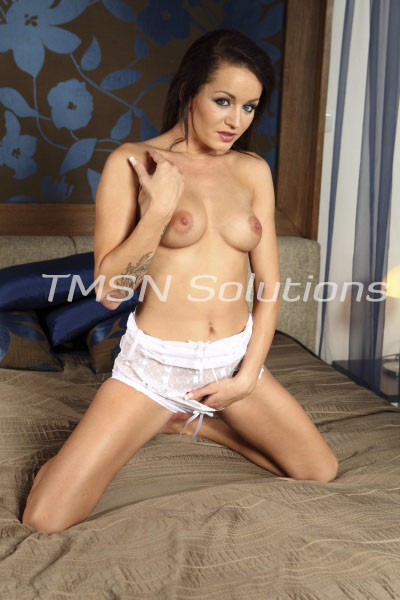 Sinful Serinda 844-33-CANDY (844-332-2639), ext. 394
That's right!  For New Year's your favorite MILF is taking a much deserved vacation.  It's been one hell of a year and I'm going to treat myself to a little well deserved sexy fun this year.  Not only is there a big New Year's party there, but I'm getting a little extra attention from a young and eager masseuse.  I have some special plans for him.
I can't help but secretly enjoy the feeling of an anonymous stranger's hands over my body.  Especially someone so young and positively delectable.  I'm going to make sure that he enjoys the experience as much as I do.  It is the holiday's after all, and it's a season of giving!  Right?  No, it won't be like the last time where I got banned from the spa.  That was a misunderstanding.  This time it'll be different.
What some call "exposing yourself" I refer to "breaking the ice".  When he comes into my massage room, and I'm just laying on the table wearing nothing but a smile, well… he'll either be super enticed or creeped out.  But it'll just take some gentle soothing encouragement to get him past all that.  He'll be sure to see that a woman such as myself will have a lot more to teach him than what he learned in school.
And then later that night, the party will have plenty of excitement to keep everyone busy into the whee hours of the morning.  I don't have any plans for that yet, but I'll be sure to fill you all in when I'm back!  So if I don't see you before hand, have a good New Year's!
Serinda
844-33-CANDY
(844-332-2639)
ext 394
http://www.phonesexcandy.com/serinda/