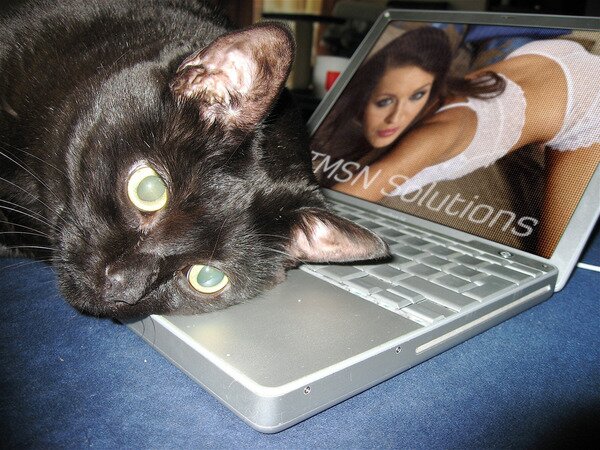 Sinful Serinda 844-33-CANDY (844-332-2639), ext. 394
With how quickly technology is advancing I'm pretty sure full on VR sex will be coming quicker than a teenager on prom night. And I guess that's all well and good but I'm more into seeing what my mind makes as the perfect fuck toy for me.
Being the constant horny MILF I am, I'm sure my ideal cyber-toy would be a young, virile stud with an endless appetite for pussy who wants to do nothing but worship me, fuck me, and make me cum all day. That's a good start for sure, but I have so many sides to who I really am I'm afraid I'd overload the hard drive. 😉
I may be a MILF, and I do enjoy hot, nawty dirty sex, but my dominant side comes through easily sometimes. Maybe I'd like a docile submissive male, instead. Someone to listen to my orders, one who would submit himself fully to me and crawl to me begging for me to command him. He'd be a masochist and a perfect fit to my sadist personality, and whipping and paddling his tight little ass would make my pussy wet with excitement.
This is such a tough call, I'm not sure what to pick. What about you? Are you my ideal cyber slut toy to please me in all new and creative ways? Well stop playing with your floppy disk and call me and let's unzip some of these files and upload them to your mainframe.
Serinda
844-33-CANDY
(844-332-2639)
ext 394
https://phonesexcandy.com/serinda/