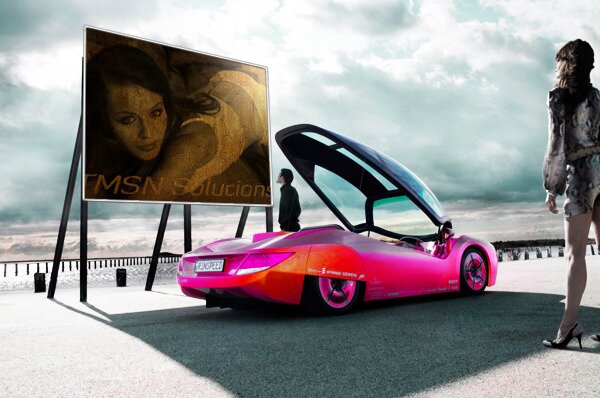 Sinful Serinda 844-33-CANDY (844-332-2639), ext. 394
I know this is terrible, but I love driving fast. I love taking a day off and driving as fast as I can up the PCH, admiring the beautiful ocean view with the top down, the wind through my hair. It feels amazing and just puts me in a great mood. I happened to have a secret date with me on one particular day and he was in the passenger seat and, well, I had to have a little fun with him.
The both of us felt so free, and he just looked so sexy sitting there gazing at me with adoration. I reached my hand over as I sped along, the smell of the ocean spray tantalizing our noses. I rubbed my hand up and down his thigh and he placed his hand on mine, rubbing my skin. I smirked and reached over, rubbing his cock over his pants. He gasped a bit as I squeezed, but I'm pretty sure it didn't have to do with almost veering off the road.
I know this is so wrong, but I take way too much delight in sneaking around behind my husband's back. But I just cannot help myself when I have so many irresistible men throwing themselves at me. I unzipped his pants and took his rather girthy cock out. Wow, this is quite the impressive specimen I thought to myself as I squeezed playfully at the base. He moaned softly as I gently stroked him, obviously enjoying himself.
The fast driving and hard cock really had me turned on. I found a secret spot to pull off on a secluded path by the ocean. I looked around and made sure there was nobody around and decided to have a little fun with my new boy toy.
Serinda
844-33-CANDY
(844-332-2639)
ext 394
https://phonesexcandy.com/serinda/