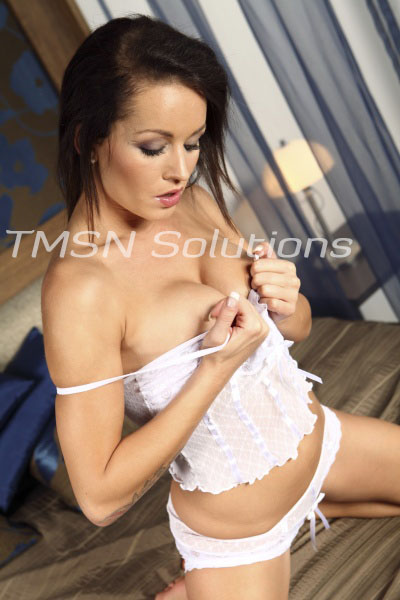 Sinful Serinda 844-33-CANDY (844-332-2639), ext. 394
I got caught up in a game of  Naughty Truth or Dare over the weekend.  It was supposed to be fun, but things wend downhill for me pretty quick.  My girlfriends and I were all sitting around having a good time, having some drinks and laughing… you know, girl stuff.  Well I guess we had a few too many because some genius said "Hey, let's play Truth or Dare, but make it really naughty!"  I mean, when isn't Truth or Dare naughty?  But like a dunce I said "I'm game!"  Yeah, you can tell where this is going…
For starters, nobody had an empty bottle to spin.  So, my friend – let's call her B, said "Oh wait, I have something!"  She runs into her bedroom and comes back with her fucking vibrator.  I mean, it gets the job done, right?  It spins, it's pointed, it sets the mood.  We all decided to modify the rules, otherwise it'd be dare dare dare all around.  We move around in a circle, me and my 4 other girlfriends.  We spin the vibrator, and whoever it lands on has to answer a question.  The questions were all naughty and sexual (awesome) and if the person could not answer the question, or refused, they'd have to take a dare.  This is where it got interesting.
So the game started, and everything was innocent enough.  "Have you ever kissed a girl?"  "Have you ever fucked more than 2 guys in one day?"  "Do you shave or wax?"  But for some reason, when they get to poor Serinda they have to pull out the fucked up questions.
"Have you ever masturbated in public?"  I mean… yeah, of course I have.  But I'm not telling them that!  I staggered, I was a bit tipsy and didn't know how to answer.  Well they took that as an excuse to hit me with the dare.  I still can't believe they did this to me!  "Ok, Serinda has to sit on my front porch and play with her pussy!"  What… the hell?
So I think I'm going to pick this up next week possibly.  Maybe if I can calm down some and recover a bit, I'll be able to not sound so bitchy about things.  But damn… it was a rough night.  Yeah, I know, but you can't just walk out of a Truth or Dare game!
Serinda
844-33-CANDY
(844-332-2639)
ext 394
http://www.phonesexcandy.com/serinda/
http://www.sinfullysexyphonesex.com/serinda/