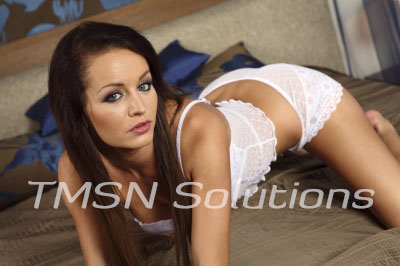 Sinful Serinda 844-33-CANDY (844-332-2639), ext. 394
That's right, everyone – it's almost here!  Summer is finally behind us and fall is quickly approaching!  Know what that means… other than my birthday, of course.  Yes, and other than Halloween.  Look, all of these are awesome, but no.  I have something better.  It's almost time for Serinda's Second Annual Fall Panty Contest!!  I know that'd get you excited, my naughty sissy girls!  Check the link for some details.
So I want to give everyone plenty of time to get their best pair of panties ready.  Now I'm not accepting applications yet, that will be very soon.  But the reason I wanted you all here was because I need your help.  I am looking for a theme for this year.  So what I want you to do is hit my Twitter, look for the post with this blog in it, and I want you to give me your themes you want – either in DM or in reply to the post.
Do you want spooky panties?  Or sexy?  Or do you want the theme to be the prettiest panties you can pull over your hips.  I want to get as much suggestions on this as you can give me.  So think on this and let me know.  Then at the start of October, I will officially start accepting your best pantie pictures.  As before, our winner will receive a FREE 3 minute voice clip from your favorite Mistress.  (Maybe a little more, we'll see.)  So that's your homework.  Hit my Twitter and let's have an amazing Fall Panty Contest!
Serinda
844-33-CANDY
(844-332-2639)
ext 394
http://www.sissyphonefantasy.com/serinda