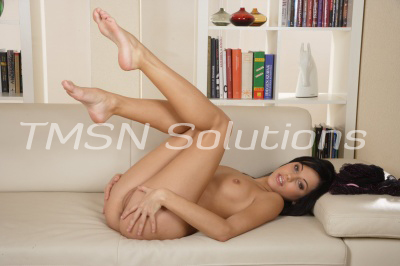 I found myself here with Mr. R for another Saturday night babysitting his little dude. Mr. R was going out on another date this weekend. I was pretty surprised, especially after what happened last weekend. I had to hand it to the guy, though. He was older, definitely hot, I knew he would eventually find someone to settle down with and be a strict mommy to his little dude, who was testing his boundaries for some attention. Although, I couldn't help but wonder what his hand would feel like across my bare ass. Stop it Rosie! I had a good gig here watching little Ronnie every couple weeks so his daddy could go out for a bit. Plus, he was always home early enough for me to get outta his place and kick it with my friends *giggle*. No need to go ruining it by fucking the guy who pays me to watch his boy every week.
I was on the phone with my girlfriend when in comes the little boy, needy for some attention. He was pulling on my arm, asking for some juice.
"Not now Ronnie! I'm on the phone, and you know better than to bother me when I am talking to my friends."
I cut my eyes at him; he knew exactly what he was doing. He left the room and went in the direction of the kitchen. I heard a loud crash and knew that a glass had just hit the floor.
"I'm gonna have to call you back, girl. This lil boy is about to get it."
I marched into the kitchen, grabbed him up by his ear, led him to the living room, and pulled him across my lap. I worked like a machine whose only purpose was to discipline this little boy. I pulled his pants down so that his naked ass could feel the fury of my hand. I spanked him and he cried and cried. His ass turned red right before my eyes. When it was all over, I stood him up and shook my finger right in his little tear streaked face.
"Now you behave yourself, naughty one. I don't want to have to do this again." I pulled him close to me and he came up to my waist. I hugged the lil guy. I didn't want him to be upset any longer. I was his favorite babysitter for a reason. Just then, I heard the car pull up, and Mr. R came home.
Now…do I tell him how naughty his boy had been, or do I keep it to myself?
To be continued…
Rosie
1-844-332-2639 ext 257