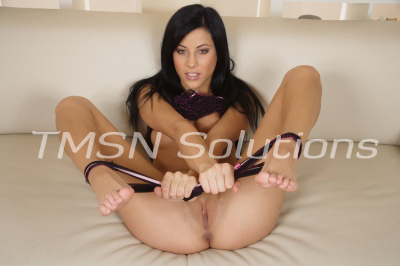 He's such a loser. He thought that his money would make me wanna fuck him. Him! Why the fuck would I let some pathetic pindick loser inside my sweet little pussy? Ron knew that his old ass didn't even deserve to be around me, let alone inside me. The only reason I tolerate him is because he has a certain knack for satisfying my materialistic desires. He can't help himself. It made me laugh sometimes. He is truly a glutton for punishment, and I enjoy inflicting torment, so the relationship is symbiotic.
It was Saturday and I was headed to the mall to meet up with him. Business had brought him back to Vegas, and I was going to make full use of him this weekend. We entered the Louis Vitton store, and as usual, the salesgirls looked at us, probably wondering why a young sexy chick like me is here with this old loser. I never passed up the opportunity to make him feel like a total ass, so I walked up to the counter and told the girls it was exactly what they were thinking. He was a rich old loser with an old, ugly wife, but he still liked young girls.
"Oh but don't worry, I'm not fucking him." I shot my eyes his way.
"Geezer over here knows he'll never get to fuck me. He does, however, pay for my dates with actual men. In fact, he never tells me 'no'."
They laughed at him, and I laughed right along with them. I went on to tell them how his tiny dick wouldn't pleasure the littlest of holes, and how he gets hard when I deny him. The humiliation was almost too much for my old loser to take, but I could see the itty lump in his pants.
"Fuck, Ron! Put that thing away. No one wants to see that tiny fucking thing. You're so disgusting."
He couldn't help it. He knew he was about to buy me the bag I wanted most, which cost a couple grand.
I walked out of the store wearing my new bag, while the old loser I was with hung his head in shame.
Rosie
1-844-332-2639 ext 257
@rosierawsex